Ball Applications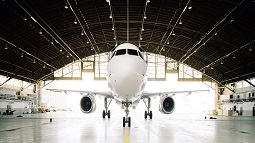 Aerospace
Kwality Ball supplies error proof precision steel balls which are usually used in the turbine engines, auxiliary power units, gearboxes, transmissions, airframe bearing, navigation systems & others.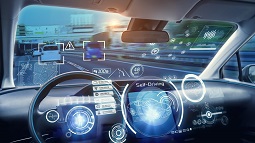 Automotive
Kwality Ball supplies precision steel balls which are usually used in Fuel injection NRV valves, Engine plug balls, CV joint, Airbags, Seat slides, seat belt retractor , door lock bearings and many more.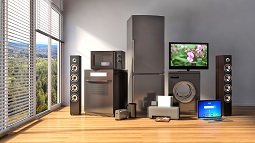 Consumer Goods
Tungsten Carbide Balls & Stainless Steel 440C are used in Ball point pens and pen balls . Even they are used in vacuum cleaner transmissions and beater bars. Other places in the home you may find steel balls include washing machines, refrigerators, lawn mowers, pools, spas, power tools and even your kitchen scissors.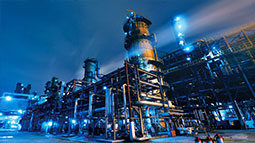 Industrial
Kwality Ball supplies precision steel balls in chrome steel & stainless steel to various industrial applications like valves, ball screw, industrial machinery, flow meter, quick disconnect couplings, actuators, pumps, paint sprayers, agitator balls (Ink/Chemical industry as grinding media), toys, textile machinery and household gas regulators.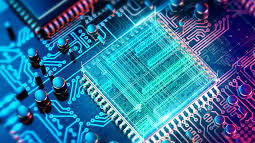 Electronics
Kwality Ball offers brass balls & stainless steel balls in electrical & electronic products: switches, telecommunications equipment and computers and many electrical contact applications.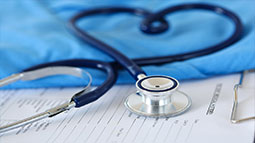 Medical
Stainless Steel 316L balls wre widely used in medical applications like thrrapy check valces, high speed dentral drills, Xray markers, surgical instruments & medial testing.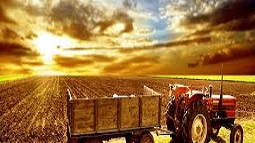 Agriculture
Kwality Ball offers soft-stainless ball products for poultry watering system & for sprayers used in farming.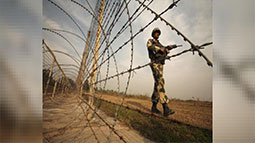 Militriary
Kwality Ball high quality standards has allowed our products to be used in military equipment such as tanks, weaponry, missile guidance systems, protective wear and a multitude of other defense industry applications.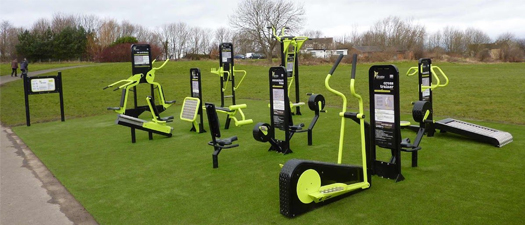 Recreational Equipments
Kwality Balls helps the world to have fun and stay fit. Steel balls are mostly used in Exercise equipment such as treadmills, stationary bicycles, elliptical, step climbers, rowing machines .Recreational vehicles such as ATV's, RTV's, snowmobiles, golf carts, jet skis, personal watercraft and motor boats. Some people even consider their lawn tractor a recreational vehicle!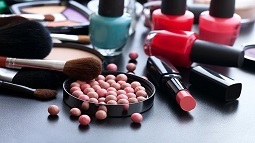 Cosmetics
We are all aware that the Cosmetic industry is one of the biggest industries in the world today, the daily consumption of cosmetic products makes this one of the most growing industries there is up to date. We provide the industry with highly technical... and well tested balls. This testing includes "salt spray testing" and "L'Oreal test" to check the corrosion resistance on the balls. This plays the most important part as corrosion resistance is a key feature that this industry requires to perform upon, of course the surface quality of the balls you will find at Kwality Ball will always be far superior to those competing. Stainless Steel Balls are widely used for roll-on lipsticks & lip moisturizers, soap dispensers, nail polish & eyeliner mixing beads. Adding to it, glass balls & plastic balls are used for pumps, finger & lotion pumps & trigger sprayers.